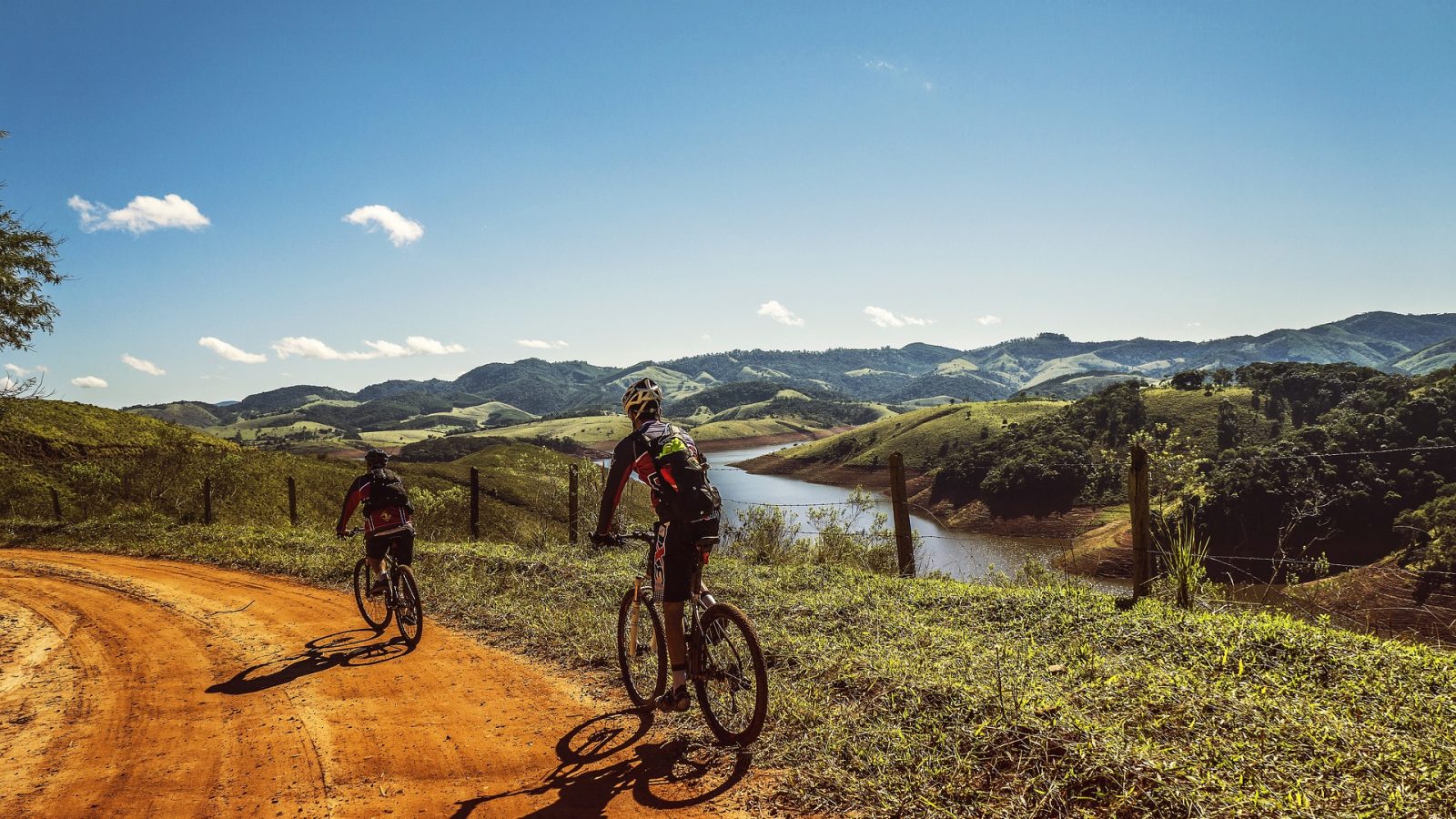 Everything eBike
If you're looking for everything you need to know about ebikes, you've come to the right place. Here, we'll tell you all about what ebikes are, how they work, and what you need to know before you buy one.
Welcome to eBike Shed
Ebikes are a type of bicycle that is powered by an electric motor. They are a great option for people who want to get around without having to pedal, and they can be used for commuting, running errands, or just getting out and exploring. How do ebikes work? The motor is powered by a battery, and it helps to propel the bike forward.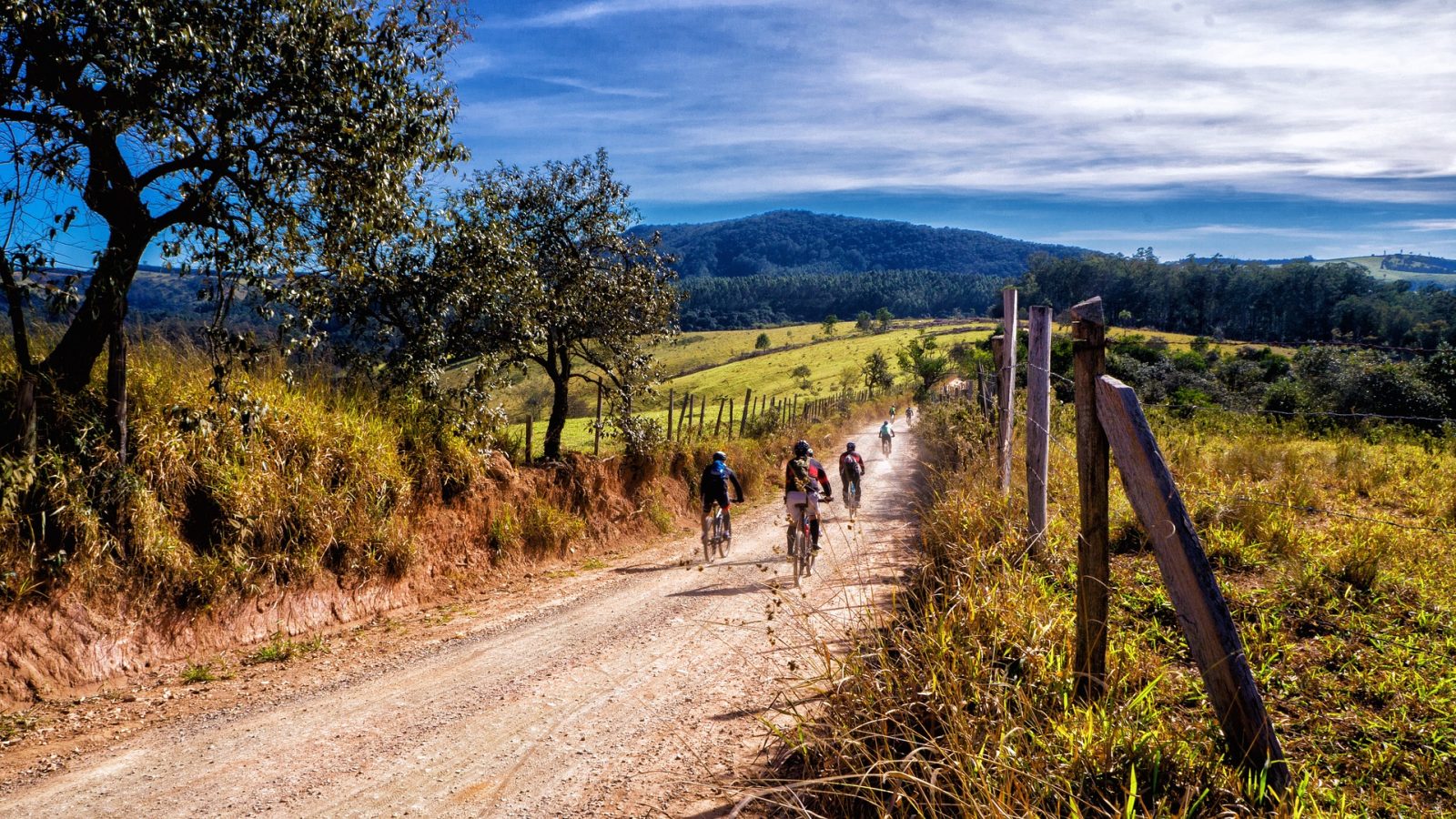 Why eBike Shed ?
Ebike website blog is a great way to learn about the different types of ebikes available and to find out which one is right for you. There is a lot of information available on the website, and the blog is a great way to stay up-to-date on the latest news and developments in the world of ebikes. The blog is also a great place to ask questions and get advice from other ebikers.
Our Team of eBike Experts
Meet our experienced team of knowledgeable eBikers from downhill, to enduro, to racing and long haul adventurers, these guys and girls have the know how and give info throughout the site, drop us an email anytime and one of us will be happy to help.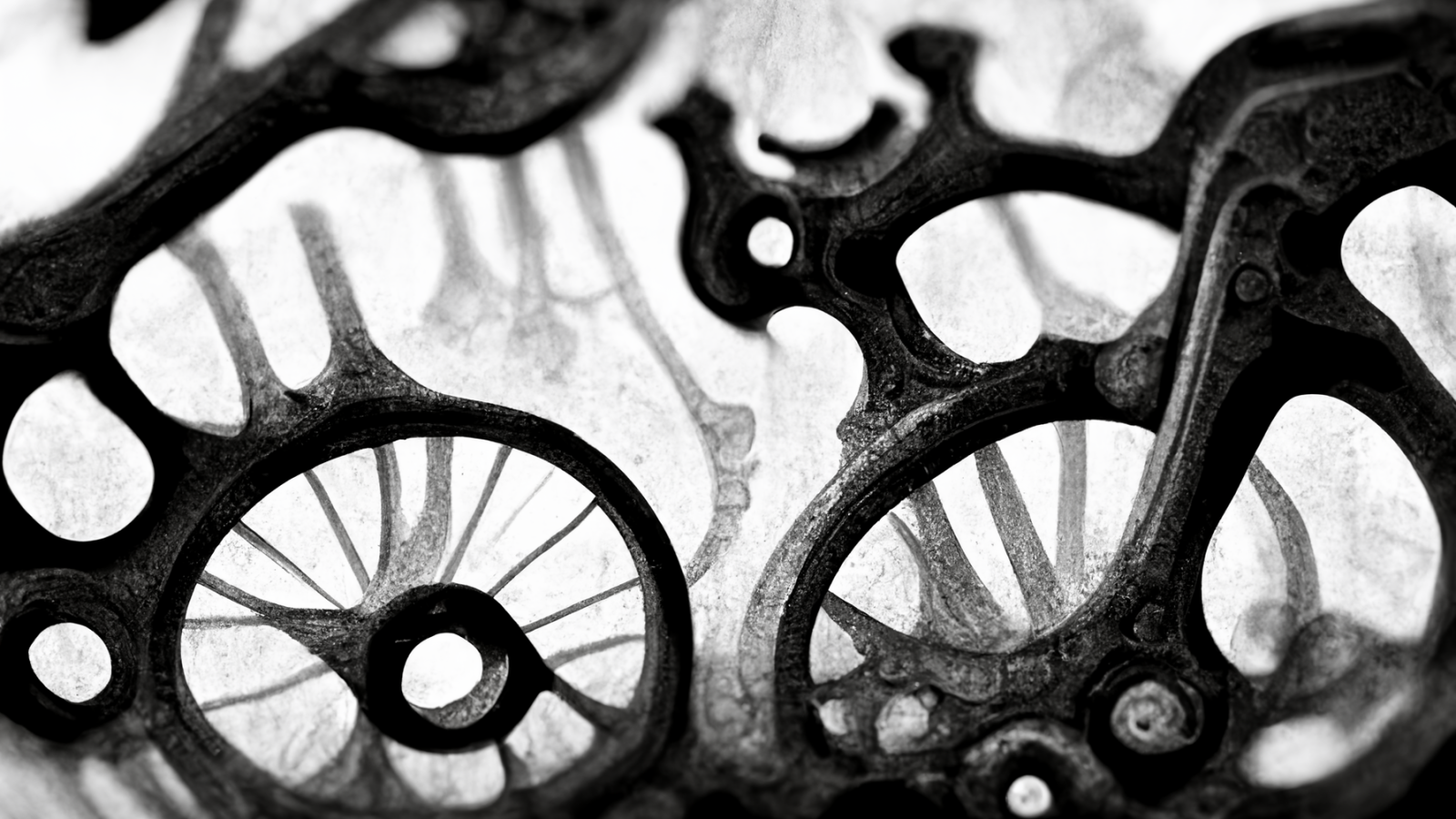 eBike Latest News & Updates
Electric bikes have become increasingly popular in recent years, and for a good reason. They provide a great way to get around while being both efficient and eco-friendly. But one of the most common questions people…
Our eBike Community
"I love coming to this place. There is always new info about what's going on in the e-bike world."
– John
"Thanks to this community I learned all there is to know about e-bikes. And I keep coming for more!"
– Julia
"Awesome info, and great feedback! I feel like a pro when it comes to e-bikes and it is all thanks to this community!"
– Boris