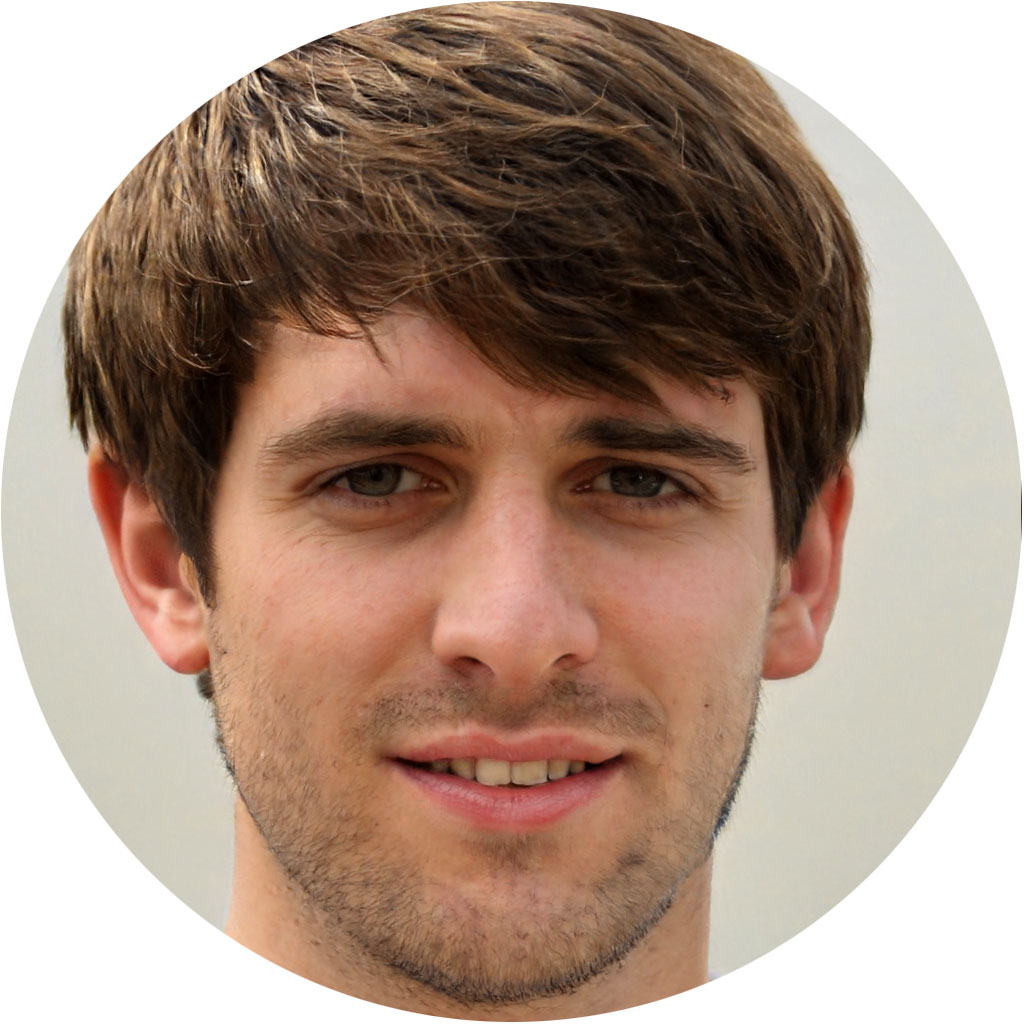 Downhill & Enduro eBiker
I have been testing and evaluating electric bicycles since 2012. Ebikes offer a unique and interesting mode of transportation, as they are powered by electricity rather than by gasoline or other fossil fuels. I have found that e-bikes can be a great way to get around, whether you are commuting to work or running errands around town. 
I work as an e-bike product tester. In this role, I am responsible for testing new e-bikes and providing feedback. This includes testing the bike's performance, durability, and safety. I also provide input on the bike's design and features. My goal is to keep finding the best possible products for our readers.